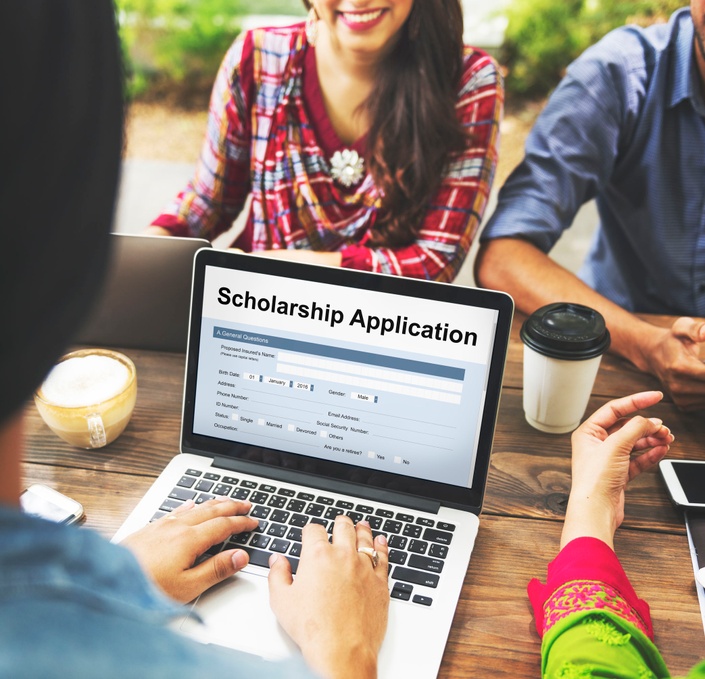 Download Our Scholarship Checklist with our Scholarship Statement Worksheet as an Added Bonus!
Follow these steps to earn $4,000-$360,000 from scholarships
Tired of student loans? Not sure how to pay for college?
The Scholarship Checklist guides your through the 5 Steps to Scholarship Success so that you too can earn $4,000-$360,000. In addition, to getting the checklist, you will also get the Scholarship Statement Worksheet. The Scholarship Statement Worksheet will help you prepare 36 powerful statements to prove to scholarship committees why you deserve their money.
This $100 value is your free download it now!
Your Instructor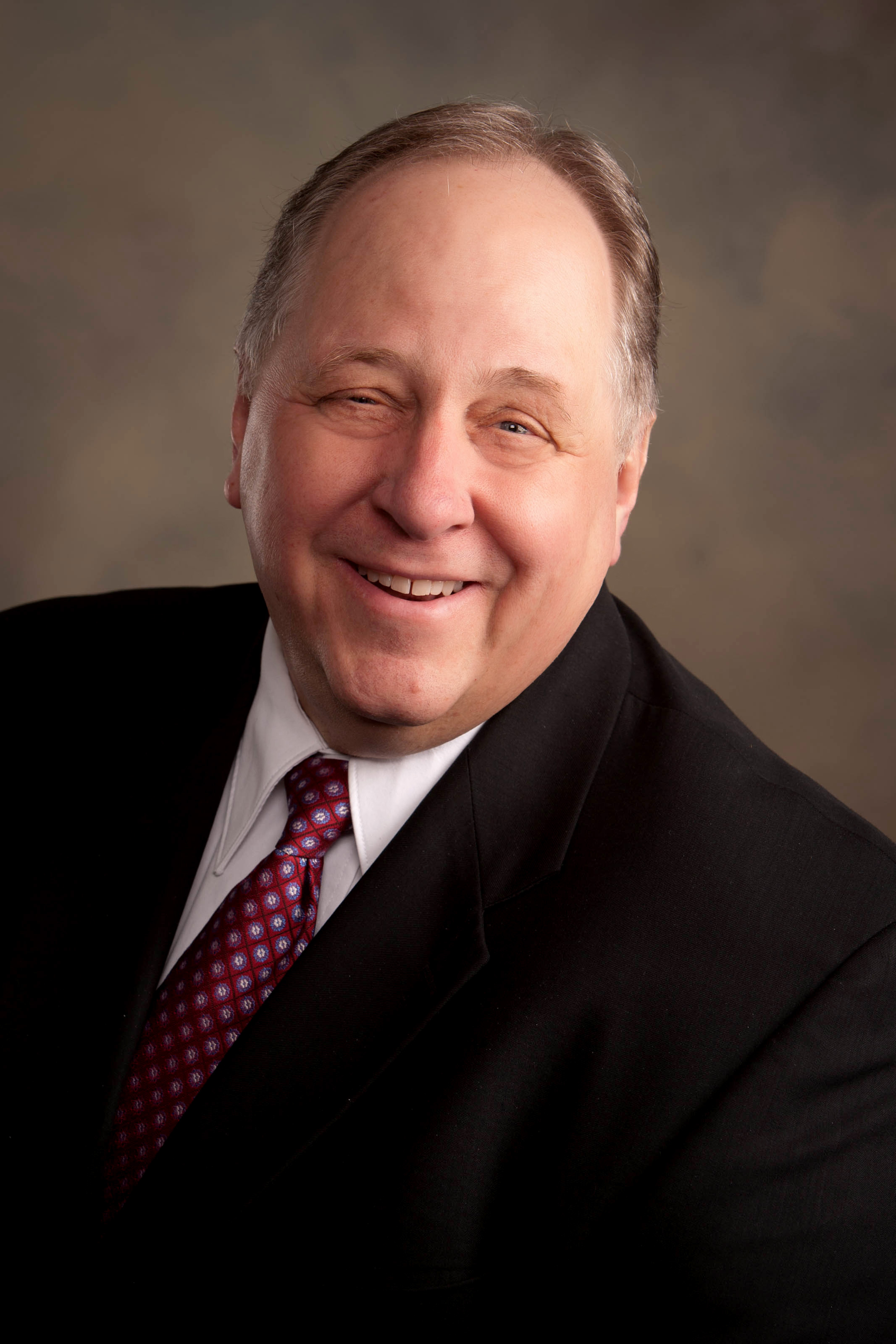 Lawrence D. "Larry" Stevenson began helping people find and earn scholarships in 19984 when he read about one girl, with a 3.6 GPA, who earned $310,000 before the age of computers.He spent the last decade helping thousands of students earn free money for college.

As a professional trainer he taught 1,700+ groups in 22+ countries. He has authored 3 books and several online education programs. He is the author of 3 books on career development.