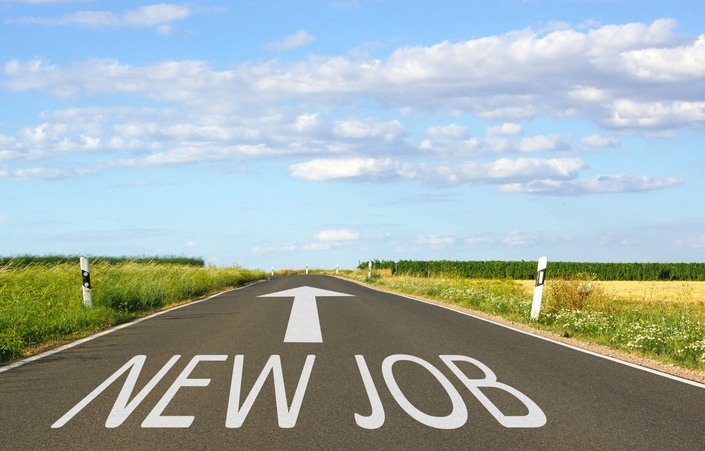 Download our Get a Job Checklist and Home Run Statement Worksheet
Let this FREE checklist guide you to get a great job in 2 months! Plus you get a worksheet to prepare 36 statments to prove you are the solution companies need.
This FREE checklist will guide you through the 5 time-tested keys to get a great job in 2 months. Thousands of people have found jobs in 64 days of less by following these guidelines. One aviation flight test engineer found a job in 4 1/2 weeks paying 15% more than his previous employment doing what this checklist outlines.
Plus, you will receive the Home Run Statement Worksheet at no cost! The worksheet helps you prepare statements to prove you can do the job they want done, fit into their team, and provide a great return on investment!
Your Instructor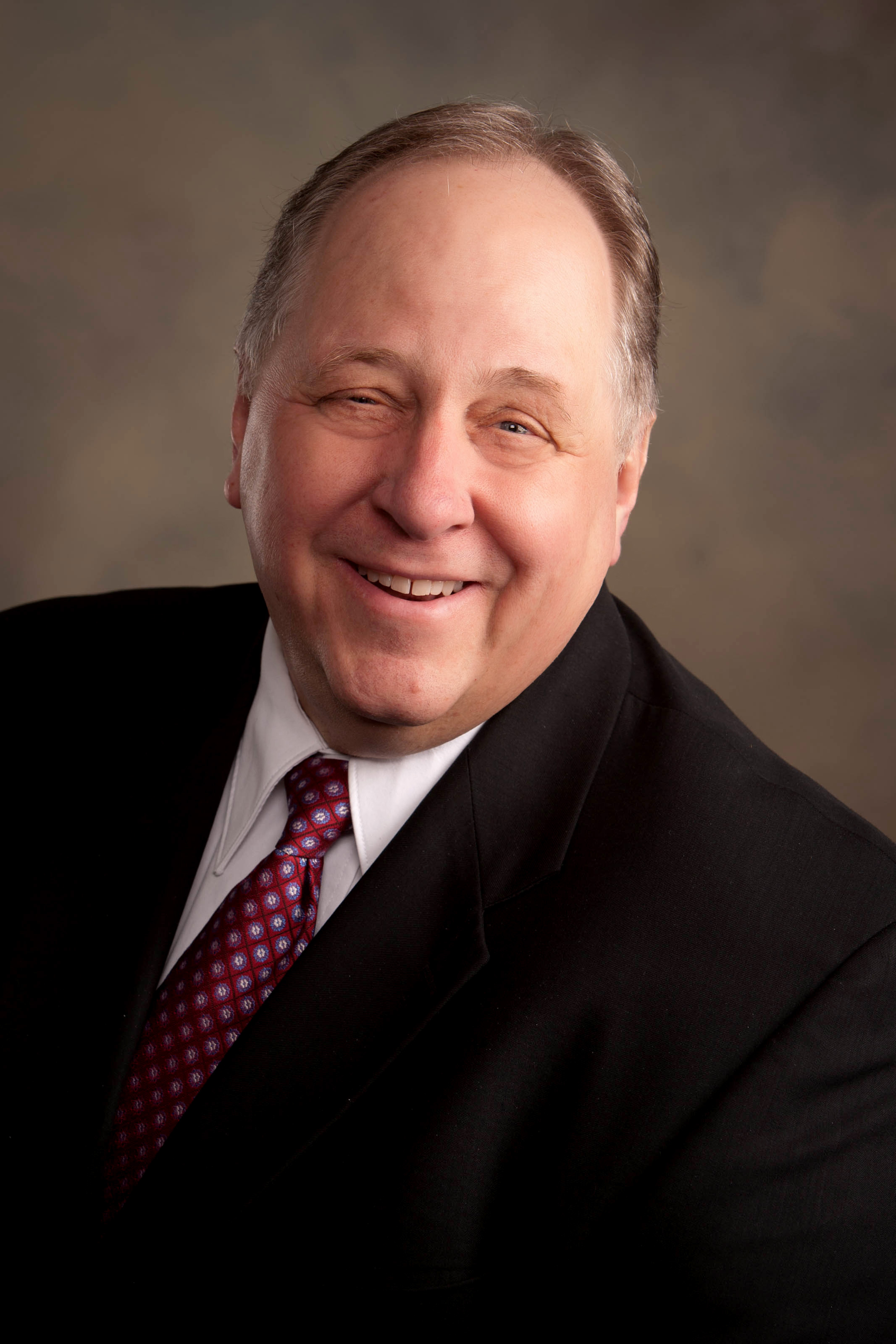 Lawrence D. "Larry" Stevenson began helping people find jobs in 1978 in Southern California.He continues coaching people, especially those earning $55,000-$130,000 annually. His expertise benefited 100,000s of people in all 50 states and 26+ countries.

Larry joined Richard Nelson Bolles' creative minority from the beginning focusing on people discovering and pursuing their passion rather trapping themselves in careers they disliked just because someone indicated they were the top growing occupations.

Larry has authored 3 books: Problems at Work That Can Cost You Your Job or Stall Your Career, Do the Work you Love Planning a Rewarding Career, and 7Resons You May Not Get to Retire and How to Fix Them. In addition, he offers weekly virtual job clubs and consulting for a fee.

Class Curriculum
The Get a Job Checklist and Home Run Statement Worksheet
Available in days
days after you enroll
The course has only one lesson Download this free PDF now to get started!